We at FX Buckley ensure good relationships with our all of our suppliers as this trust is key to keep the standard of meat at a high quallity in all of our stores.
All the meat we sell comes from our suppliers' very own farm and local farms so tractability and locality of the meat is guaranteed.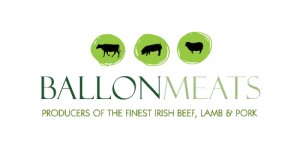 Ballon Meats have built up a strong reputation for quality Irish bred beef and we are proud to...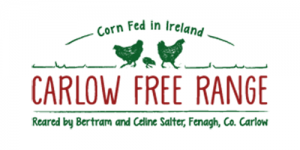 Carlow Free Range chicken farm is located in Kilkea- just south of Carlow town. This is in the...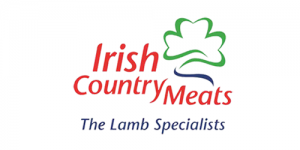 We are excited to offer our customers the finest Lamb, sourced exclusively from Irish County...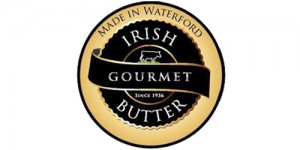 We are very proud to be partnering up with many Irish food producers and another one of our...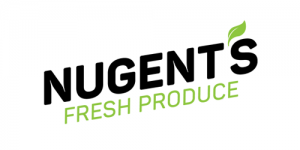 The Nugent family have built up a strong reputation since 1907 delivering quality and service...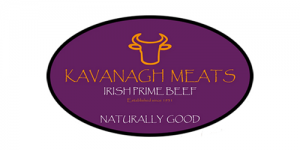 We are proud to partner with Kavanagh Meats, a well-established and highly respected supplier...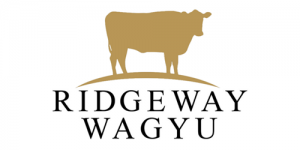 Introducing the exquisite Irish Wagyu Beef from Ridgeway Farm- available now at FX Buckley...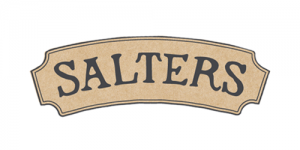 Salters Free Range Farm is a family owned business, operated by Ola and Thomas Salter. This...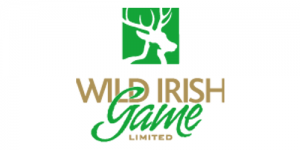 Discover the exceptional taste of Irish venison from Wild Irish Game- Available now at FX Buckley...